2020 saw many unprecedented situations—one of which being an escalation of remote work. After COVID-19 was declared a pandemic, an estimated 88% of organizations encouraged or mandated working from home. According to a recent Gartner survey, 82% of company executives plan to keep remote work options in place after the pandemic, while larger businesses like Facebook are spearheading a movement towards permanent remote status.
In the field service industry, remote work has been a challenge since long before the pandemic. Professionals working on job sites have needed to communicate with those in the office and clients, all within remote environments that do not always easily support communication. With the recent disbandment of in-office collaboration, businesses are turning to the same solutions long uncovered by the field service industry. Here is a closer look at maintaining communication and operations visibility in remote work settings.
Monitor Real-Time Data with IoT Technology
How do you monitor your project status, equipment health, supply levels, and other insights without being on-site? Field service professionals maintain visibility remotely with IoT (Internet of Things) technology such as Bursys's branded EquipConnect. This software combines the power of real-time data gathering and advanced cloud innovations. With IoT insights in your toolbox, you can access concurrent information about your business, conveniently organized into actionable reports and easy-to-read analytics dashboards. This software allows business executives, professionals, and leadership members to uniformly maintain visibility into a company's operation status from anywhere in the world.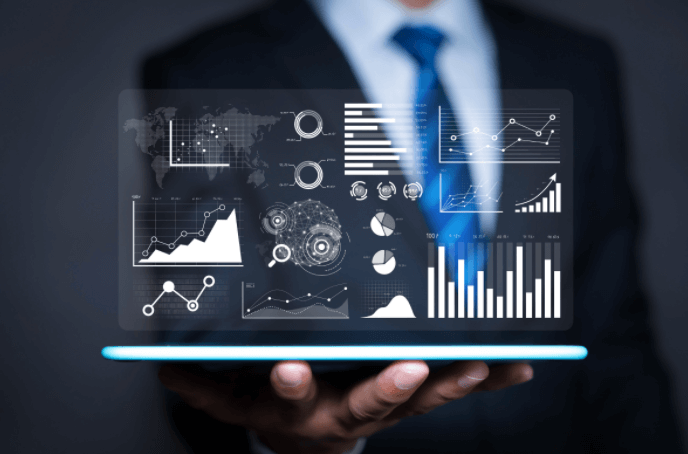 Share Client Dashboards
Maintaining visibility about a project is perhaps most valued by clients. When clients cannot be on the job site or in your office to evaluate job progress, they often want consistent updates from you. You can improve client satisfaction and make this communication easier on your remote team by offering 24/7 data updates. Field service software systems like FieldEquip organize this information into separate client dashboards that customers can access anytime and anywhere they would like a status report. This allows you to elevate customer satisfaction, reduce the client calls needed from your team, and maintain consistent operations visibility with anyone on the receiving end of your work.
Single-Solution Work Order Management and Project Tracking
In the remote work environment, visibility is often lost when companies extend their processes across multiple platforms. This leaves employees juggling several outlets of information, which tends to confuse and complicate the project tracking pipeline. Single-solution work order management software is used within the field service industry to streamline project tracking and management:
If you are using separate software solutions for reporting, tracking, assigning, and communicating project information, you could be overpaying for in-house tools while causing visibility issues. Converting to a single yet comprehensive software solution can improve this transparency and reduce your overhead costs.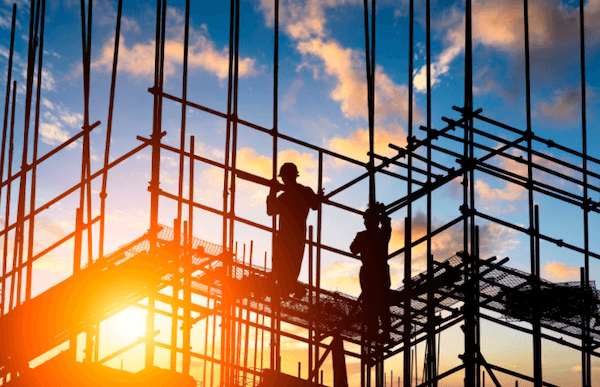 Mobile Signatures and Forms
If your company relies heavily on paper forms, the remote work environment may throw you for a loop. Without in-person interactions, these paper processes can require scanning, faxing, printing, signing, uploading, and filing that delay each step of your workflow. Print issues are worsened when forms get lost, damaged, or overlooked, interrupting your communication pathways.
Field service software engages mobile forms and signatures to sidestep the traditional challenges of paper forms:
Remote employees can instantly send approvals, contracts, forms, signatures, invoices, or project details, eliminating wait times and project delays.
You can reduce error and confusion by overcoming messy handwriting, spelling errors, and poor calculations.
Mobile documents come with the added benefit of reduced overhead costs—saving your business money on paper, ink, filing, and shredding services.
Comprehensively, the improved visibility of mobile forms does more than simply enable remote work environments. Instead, you can use this tool to accelerate your internal processes, becoming more efficient and effective than ever before.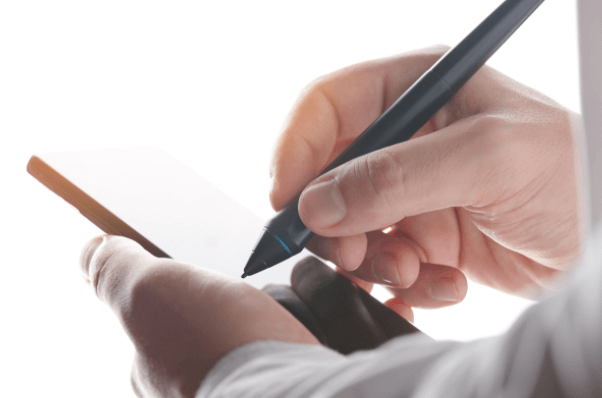 FieldEquip: The Comprehensive Remote Software Solution
FieldEquip addresses all of the traditional remote work challenges with a single software solution. While we are known for serving the oil, gas, industrial, postal, e-commerce, and packaging sectors, our software solutions can be customized—benefitting any industry or business that may work remotely. You can learn more about FieldEquip here online or contact our professionals to get started today!