The field service landscape is changing as fast as the technology that powers it. Imperative measures like first-time fix rates, employee utilization, and windshield time were the primary focus for field service providers in the past, but not anymore. Now, managers legitimately expect the product they use to assist them in meeting far more difficult business goals and procedures.
Prior to the advent of the digital age, field service management used to track your sales team with the help of a spreadsheet or dispatching a technician to set up a power line using a calendar invite.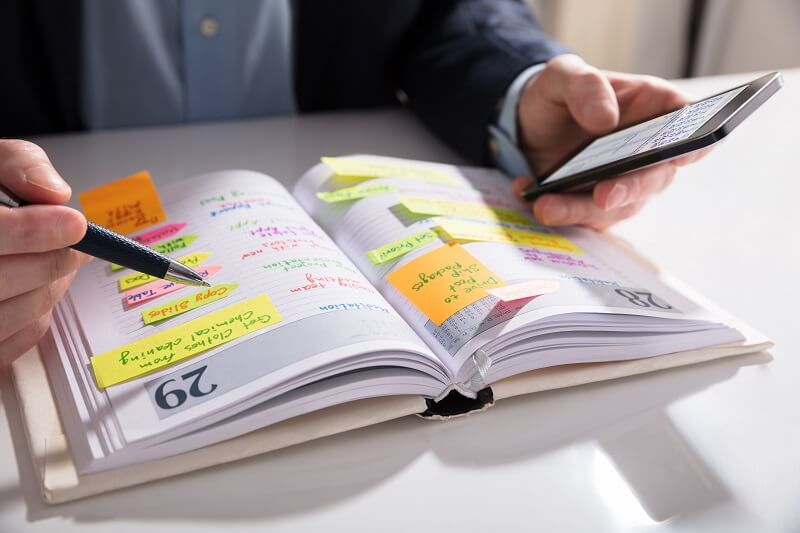 Indeed, field service management has moved a long way and has seen unprecedented growth in digital transformation. It has modified from a mere system of organization to a source of key competitive support that companies can use to promote customer experience.
Here, in this article, we will talk about the three important key drivers of field service management software that you must know.
The Three Key Drivers Supporting FSM Software Growth
With the rise of cloud computing and Software-as-a-Service (SaaS) business models, effective field service management is no longer an option, but a necessity to provide your business with a competitive edge.
An industry report prediction says, "the global market for field service management software will develop at a compounded annual growth rate of 14% from 2018-2023."
A few of the key drivers behind the growth of field service management are as follows:
The SaaS Revolution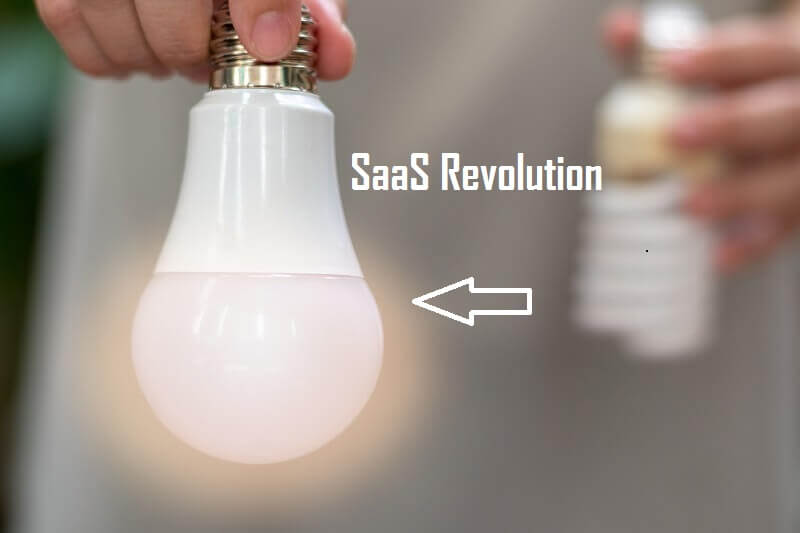 A growing number of field service management services have adopted SaaS pricing models over the past few years. This has made them more accessible to small organizations that look forward to competing in different industries, given that the substantial forthright cost of investing in IT infrastructure has been replaced by a more reasonable monthly subscription fee.
Descending Pressure on Costs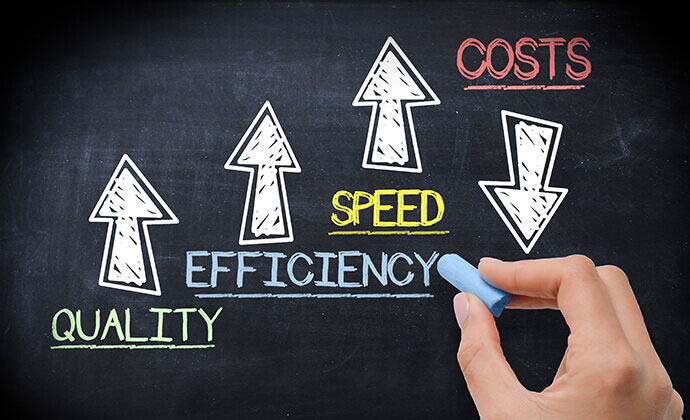 In every industry, businesses are under pressure to decrease costs given the increasing amount of competition. Also, the economic turmoil because of the progressing COVID-19 pandemic has additionally catalyzed companies to decrease costs. Field service management can assist your business by streamlining your processes as well as resources, leading to increased efficiency over the long run.
An Increasing Requirement for Workforce Efficiency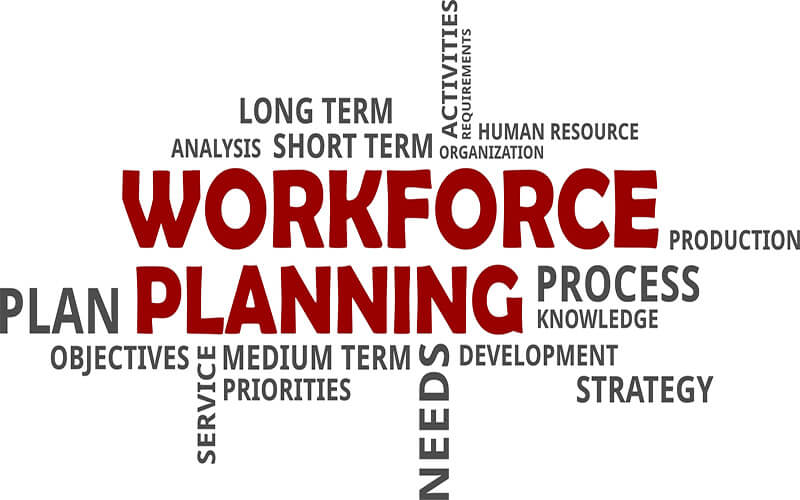 As an entrepreneur, you not only have face constant pressure to win a competitive edge in the market but also ensure that your workforce is as productive as could be expected. Reduced on-the-job productivity of workers can cost employers a loss of a significant amount and lead to decreased staff morale. This is where field service management solution plays a crucial role in effectively allocating resources, scheduling work processes, and improving productivity. It speeds up the collaboration between work processes and assigns the right person on the job to fix the issues faster.
Final Thoughts
As the technology evolves, field service management (FSM), already a $1.78 billion category of software, is expected to develop more than $3.5 billion by 2021.
Companies that want to compete in the new field service landscape need to discover better approaches to keep workers connected. The field service operators require FSM software tools with digital technologies that allow their work processes to connect consistently with field workers, the back office, the customers, and other data collection systems.
Above mentioned are the three important key drivers of FSM software to stay competitive among other field service providers. By implementing them, you can make less space for mistakes than ever before—including late arrivals, double booking, no-shows, or "estimated service windows" that leave customers waiting round the clock.