Within the field service industry, it is far too common for a business to write off software as a reliable solution. However, much like missing out on the latest machinery and equipment upgrades, ignoring software support can leave your company at a disadvantage. Software solutions provide comprehensive support that saves you time and money while elevating your quality of business.
Thankfully, software solutions have evolved in ease and capability, making them accessible to any field service company. Read more here about how you can use the power of customer support to launch your business forwards with field service software.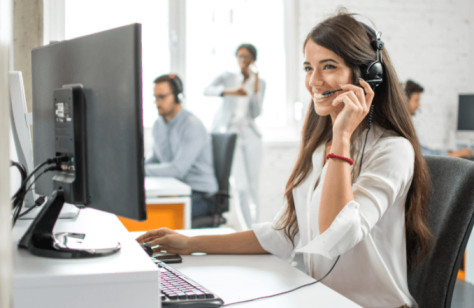 Detailed Demo: Assessing Comfort With Software
The first step in assessing a field service software solution is to schedule a demo. This is a free, no-obligation session where a professional can show you how their software works. It also lets you see the various features in action to envision how they might help your business. Additionally, one-on-one time with a professional gives you a chance to ask any questions you may have about the software before signing up.
Training: Becoming Proficient
Once the software is implemented, the solution-provider schedules the necessary number of online training webinars with the customer. This ensures that all assigned users become proficient with the system before it goes live within the field service business. The training sessions are recorded to be used repeatedly as necessary. You can use them as a refresher, as a point of reference, or to train future new personnel.
Reliable Customer Support
When you are running into trouble with your software system, customer support can help you find the solutions you need. Whether you have a problem understanding or implementing a feature, an experienced professional is only a click away. You simply need to report the incident you are experiencing, and an expert will take a look. You will then get an email response detailing the solution to the problem you are experiencing. If your problem persists, our customer support will call you—no frustrating customer wait times necessary.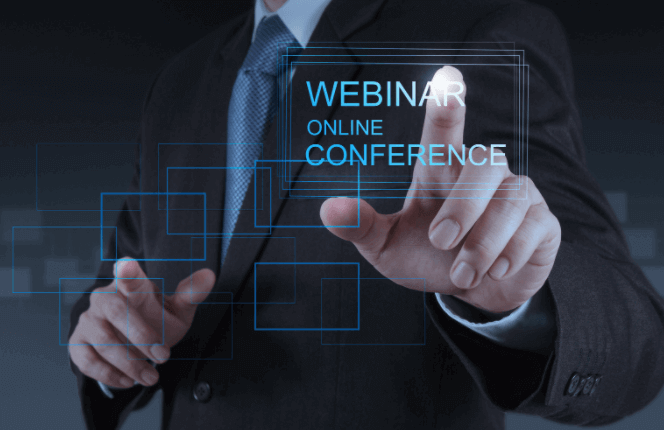 Long-Term Benefits
If you are still unsure about adopting a field service software solution, it can be helpful to remember that this is a short-term adjustment with long-term benefits. Like most emerging technologies, over time, you may begin to wonder how you ever lived without this software. Like most businesses, you might find that it makes your internal processes easier and raises the trajectory for you, your employees, your customers, and your business.
The Ease of Effective Technology
The purpose of field service software is to make your job easier and help you gain operating capacity. This goal hits a roadblock when poorly-designed software becomes nearly impossible to understand. Here at FieldEquip, we know our customers. We innovated our field service software to make it easy to learn and easy to use while still including the latest features.
Gradual Roll-Outs
If full software integration seems overwhelming, you might consider starting with the essential features that will help you gain immediate returns. The features you choose to introduce first will depend on the support your business needs most. Many begin by introducing core features, such as:
This first step would provide your business the improvements and efficiencies needed before adding the more innovative features that will help your business grow. Such features include IoT technology, AI & machine learning, and predictive analytical tools. Mastering field service software often quickly becomes second nature, even when you take small first steps.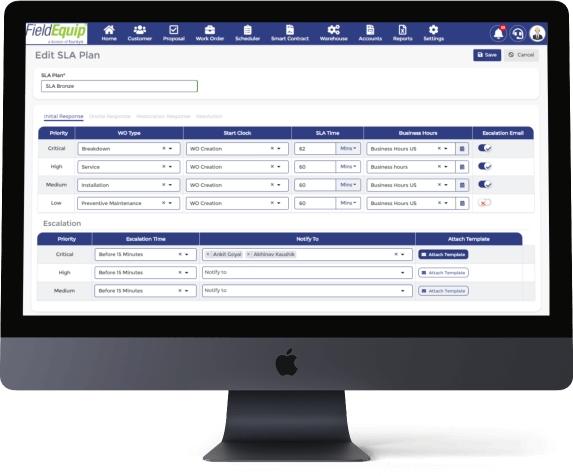 FieldEquip: Your Universal Field Service Software
Before you categorize your business as unable to manage complex technology, give FieldEquip a chance to show you how easy field service software solutions can be. You may just end up saving your business. Contact us or schedule your free, no-obligation demo with our experts today to get started.
Related Posts: 6 Steps to Choose the Best Field Service Management Software