When it comes to oil and gas field service, every second and every dollar counts. Operational inefficiencies can cause oil field service businesses to leak profit potential at every turn. However, you can access quick, easy, and affordable solutions to optimize oil and gas field service operations. 
Step 1: Adopt Advanced Field Ticketing Software Capabilities 
When you are seeking to optimize your oil field service operations, perhaps the simplest place to start is your field service ticketing process. How do you document and manage your oil field service projects? If you are involved in a paper process, you are likely spending a lot of time and money on the administrative work. Traditional field ticketing requires:
Field workers to complete handwritten tickets 
Handwritten tickets to be physically collected and forwarded to the appropriate administrative personnel
Administrative personnel check to ensure all information is legible and filled out properly
Ensure all tickets are properly associated with the designated project
Entering of tickets information for accounting and customer invoicing
Managing the tickets until the project is completed, which could take several weeks or months. 
Filing space or scanned images source for retrieval of original ticket information
The solution? Optimized field ticketing software solutions. According to a report by World Economic Forum, "Digital transformation in the Oil and Gas industry could unlock approximately $1.6 trillion of value for the industry, its customers and wider society." Software features streamline the ticketing process:
Each day, field service workers complete a ticket digitally, detailing what they completed that day. Software mobile capabilities allow technicians to capture this information on the go from their smartphones. 
All tickets are assigned to a project, which automatically sorts the data to include relevant tickets. With all of the information in one place, you can save time and money on administrative tasks. 
The data is accumulated automatically to eliminate inaccuracies and unnecessary work. 
Step 2: Improve Reporting for Labor and Material
Within the oil and gas industry, the majority of services require a crew of people to go on-site for an extended period. For every person assigned to that job or project, you need to accumulate, save, and store that information daily for accurate billing. Old, outdated software and paper systems take extensive amounts of time while leaving windows open for error. 
These troubles can be easily resolved with workflow automation. This field service software feature makes it easy to capture the labor and materials used on every project. With accurate, up-to-date visibility on these resource allocations, you can also automate your scheduling process. Best of all, with all of this data sorted in the designated project, you can effortlessly build reports and invoices. 


Step 3: Make Invoicing Seamless with the Latest Software
The path between project tickets and oil field service invoices is filled with landmines of potential miscommunications. You can efficiently and effectively build invoices when you optimize data gathering with field service software solutions. 
This software can collect the information, data, tickets, and reports to automatically generate accurate invoices. With the ease of mobile signature capture, your technicians can have clients sign off on work to ensure a seamless payment approval process.
Step 4: Eliminate Data Inaccuracies and Payment Delays for Your Service-to-Cash Cycle
When you optimize your oil field service operations, you can unlock your company's cash flow by reducing the service-to-cash cycle. Let's take a look at this cycle:
By implementing an improved ticketing and reporting process, you can save your technicians time—leaving more time to dedicate to their current projects. 
Digital reporting eliminates legibility, spelling, and accuracy concerns to mitigate customer conflicts that may delay payment. 
Using advanced software solutions, you can generate and deliver accurate invoices in half the time. 
As technicians capture customer signatures approving the completed work, you can speed up invoicing approval. 
These and other optimized factors can free up your company's money—giving you more to invest back into your business.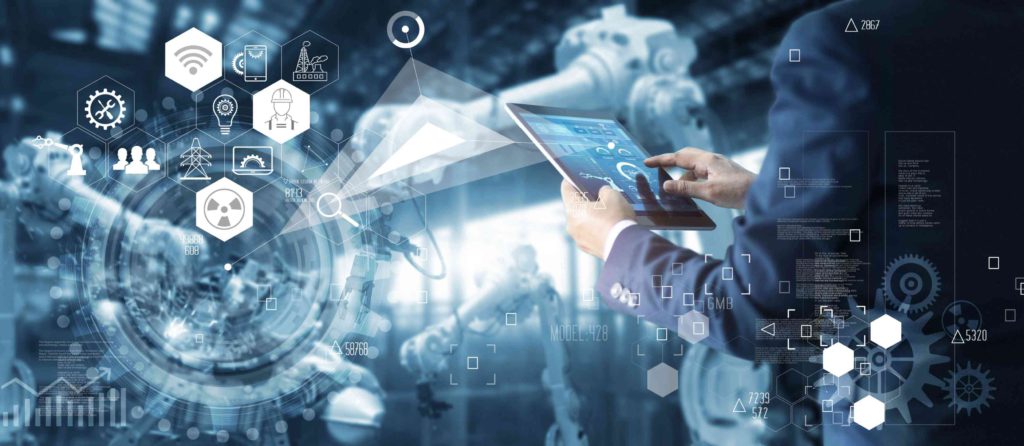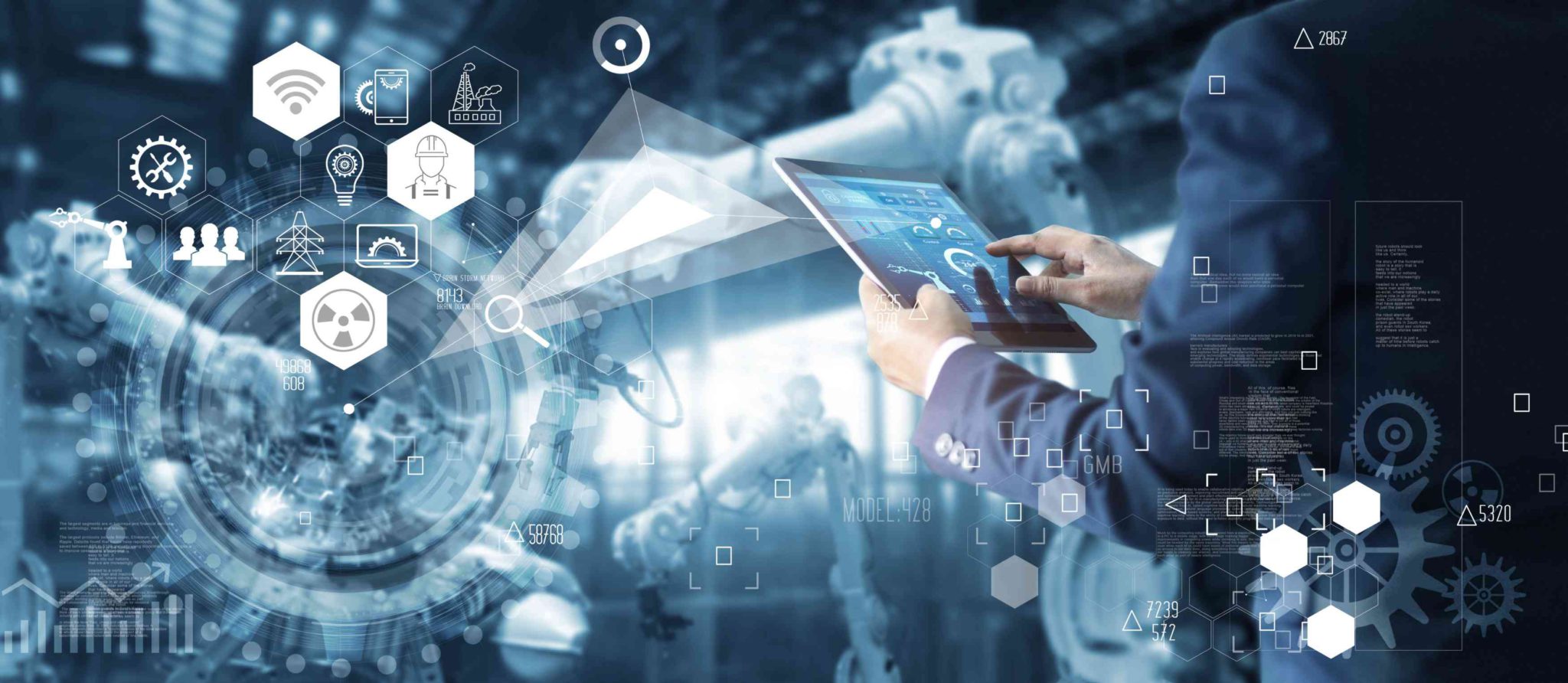 FieldEquip: Your Source of Oil and Gas Industry Software Solutions
To optimize your oil field service operations, you will need an effective software solution on your side. FieldEquip is here to help. We offer the latest technology to save your oil and gas field service business time and money while helping you deliver service that blows your competition out of the water. You can schedule a free demo or contact our professionals to get started today.