Auditing your Field Service spare parts stock on a regular basis is absolutely important to streamline the supply chain process. It keeps you on top of production planning by tracking the inventory in real time.
Tracking inventory, especially the moving one, is a huge task as your fleet of trucks or cars is always moving and needs to be fed with parts required by the associated fields.If not, you or your service team(s) would need to travel several miles back and forth, impacting not only resource utilization rate – labor and asset – but also your credibility with the clients because of increased response time.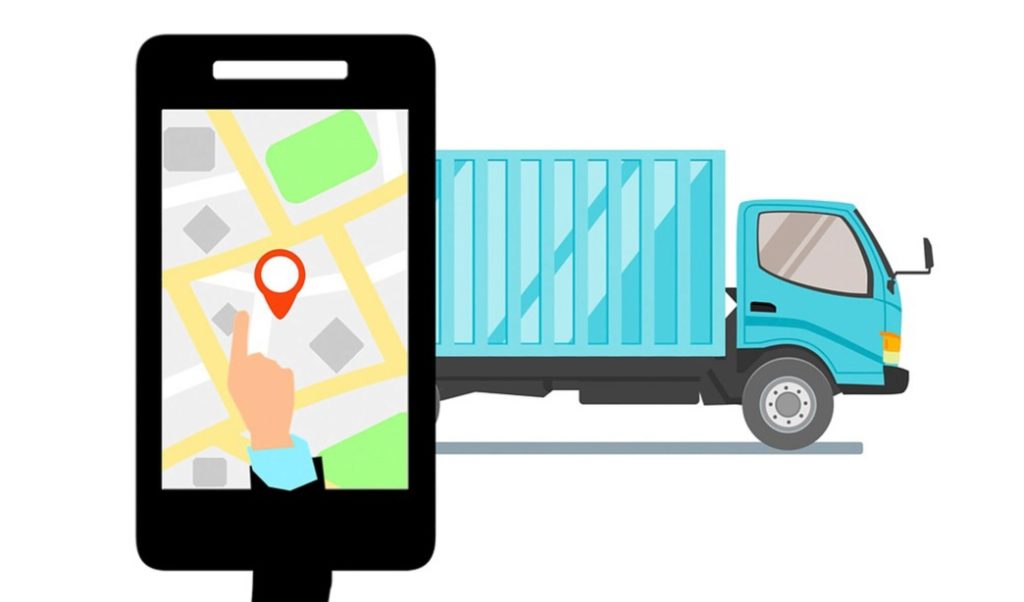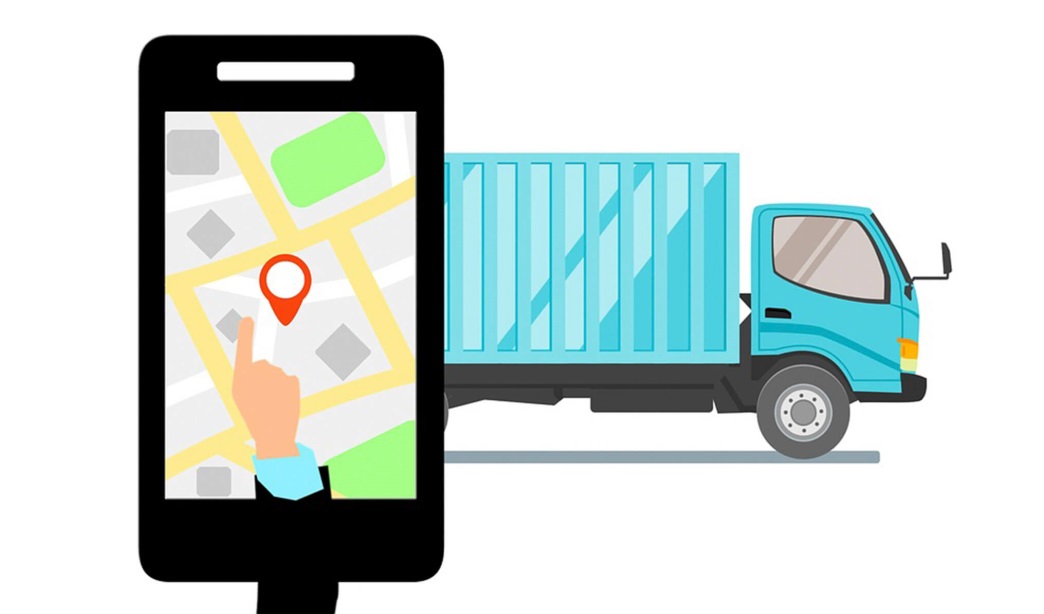 FieldEquip helps companies to be well-informedabout the status of every product present in the inventory, with just a click ontheir mobile phone. With the relevant information present on the click, the service team(s) moving on trucks/cars would always have the right products in the right quantity at the right time.
How FieldEquip can help you in Inventory Tracking and Spare Parts Management?
FieldEquip, a user-friendly software, has been designed and developed using advanced technologies like cloud, IoT, Big Data etc. to gather real-time data from the field. All it needs from you is to add your requirements to its smart and intuitive system.
Now, instead of traveling back and forth or waiting for the part to come on the customer site, your service team can always carry the correct parts with them.You can get rid of being "out of stock" orfunds being tied to excess stock, making your field service process time and cost economical. Additionally, our system can help you ship the parts directly to your service technicians,should there be a need.