G&C Optimization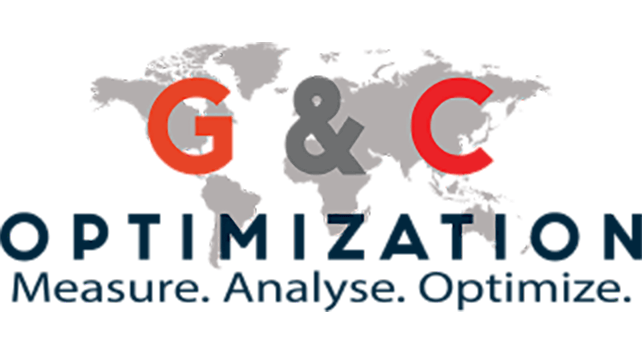 G&C has deep expertise in designing, integrating and installing various IIoT sensor technologies accompanied by controllers/panels for all measurement needs. Our partnership enables us to bring complete instrumentation and automation solutions for equipment in the field. G&C and FieldEquip's teams have combined their experience and expertise in collaborative efforts to develop world-class robust solutions for our clients. Together, we provide industry-leading digitalization solutions for oil and gas customers.
Xprosis
XPROSIS has the expertise and know-how to advise companies in the areas of corporate governance. This partnership helps us to increase efficiency by optimizing IT, production and logistics processes. FieldEquip is pleased to have XPROSIS as its channel partner in Germany which allows us to serve other countries in Europe as well. To learn more about XPROSIS, or to purchase a FieldEquip subscription in Germany, please visit their site by clicking on the company name above.
Xproma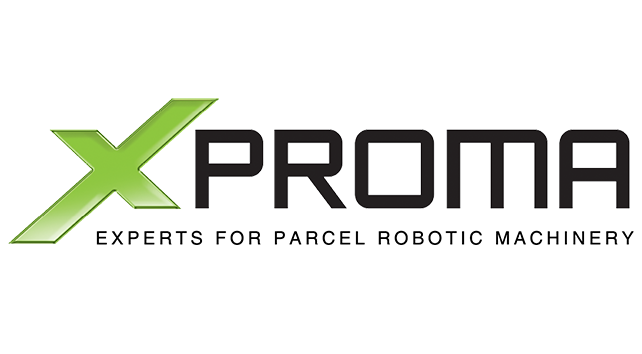 XPROMA is a leading provider of products and services in the areas of direct mail, eCommerce, fulfillment, postal equipment and software in Europe. FieldEquip is pleased to have XPROMA as a channel partner in Europe for delivering advanced solutions for the postal, mail and packing industry. FieldEquip & Bursys Group has been working closely with XPROMA for several years on various projects in the US and Europe. XPROMA has apprized customers ranging from Amazon, Bol.com, Deutsche Post, and DHL.
Interested in partnering with us? Please contact us today at 281-815-4314.